INNOVATIVE LIGHTING, SOUND & AV STRATEGIES
ACHIEVING LIVE EVENT SUCCESS
ABOUT US
We started off small, a small business based in Tulsa serving clients and exceeding expectations. We have expanded to serve Oklahoma City and have clients across the country. Our full service production ability and vast transportation fleet lets us scale up as needed but we are still locally owned, the owners are on the job each day to keep our clients feeling like they aren't just a number. Setup a time to meet, we would love to buy you a coffee and talk about your project, vision and learn more about you.
58455scr_794d72df81bac06
2018.02.1510thDimention16
22687881_10155247128544611_5439360894016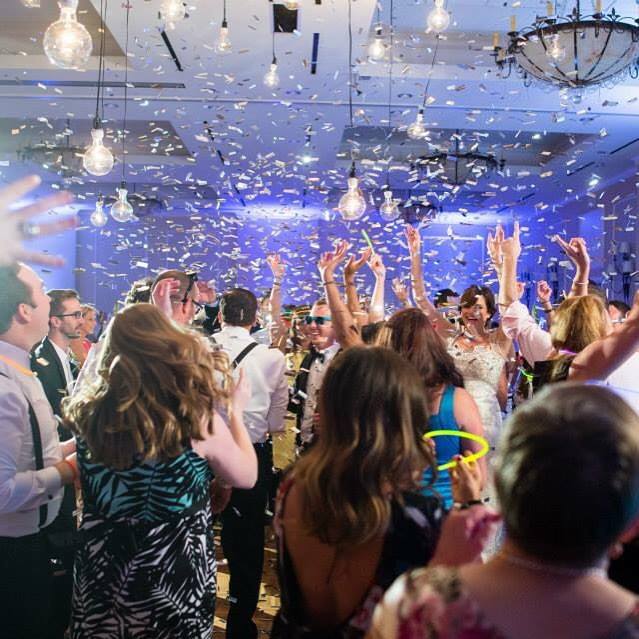 wedding-fun
NicoleRevella-Allen_KevinPaul_10-420x280
Facebook - Have cake..
22554989_10155478175264611_3930886576995
2220 E 6th Street
Tulsa, Oklahoma 74103
​